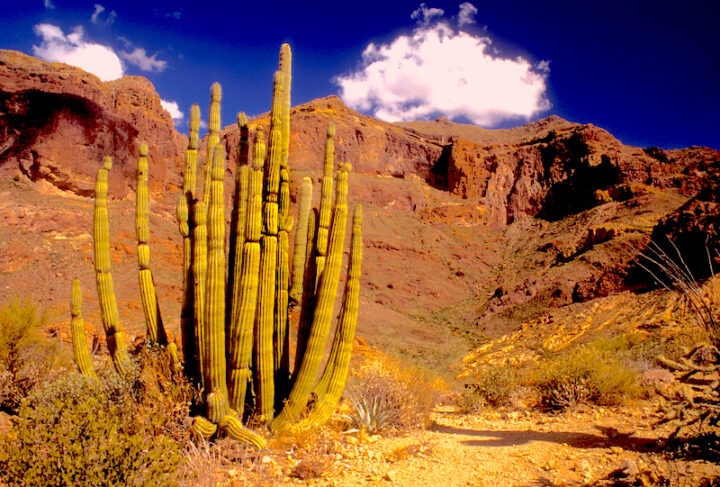 Episode 2023-38
Playlist (as previously run on KNHC):
Greybox – closer
Release: Closer – Single
Label: Greybox
Lifeformed – Swimming While It Rains
Release: Fastfall (Dustforce Original Game Soundtrack)
Label: LOOPDISK
Kaitlyn Aurelia Smith – Mt Baker
Release: @0 EP1
Label: MERLIN – Ahead Of Our Time
Chemtrails – Soft
Release: Vivid Yet Just Beyond Tangible
Label: SVNSET WAVES
Qaett – Army of One
Release: Leavereveal
Label: Inner Ocean Records
Blackbird Belle – Kyoto Recall
Release: Microcosm
Label: Inner Ocean Records
Chrome Sparks – Your Planet
Release: Sparks – EP
Label: Future Classic
Birocratic & G Mills – shoobedoo
Release: shoobedoo – Single
Label: Decatur Boiz
Hello Meteor – Tobacco and Rain
Release: Community Broadcasting
Label: Evergreen Prefecture
Nerddelic Studio Works – Snore
Release: The Sun & the Moon
Label: Nerddelic Studio Works
Manatee Commune – Wake
Release: Wake – Single
Label: Bastard Jazz Recordings
Gold Panda – New Days
Release: The Work
Label: City Slang
Yppah – Grey Eyes
Release: Grey Eyes – Single
Label: Future Archive Recordings
Lushloss – Old Oak
Release: Asking/Bearing
Label: Hush Hush
Edamame – My
Release: Periderm
Label: Abandon Building Records
Peter Bark – Heat Lightning
Release: Empty Rooms
Label: Inner Ocean Records

—
Hosted by Seth.
Photo: "Organ Pipe and Mountains". Credit: Organ Pipe Cactus National Monument/National Park Service, public domain [i].