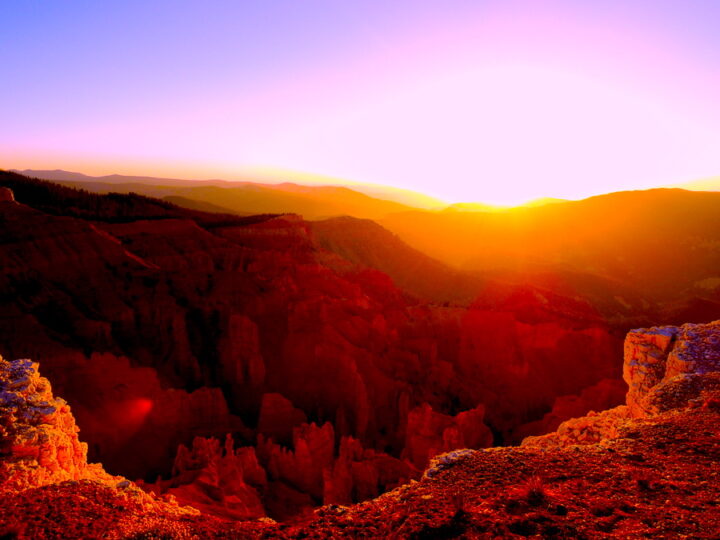 Episode 2023-28
Playlist (as previously run on KNHC):
Tobias – Laputa
Release: Laputa – Single
Label: Tobias
Emancipator – Waxin
Release: Mountain of Memory
Label: Loci Records
Koresma & Koala Karlous – All Turn to One
Release: All Turn to One – Single
Label: Koresma
Psalm Trees & Guillaume Muschalle – Days Go By (ft. Julien Brunard)
Release: Chillhop Essentials Spring 2021
Label: Chillhop Records
Ian Aisling – Turbulence
Release: Finally
Label: MERLIN – Independent
Laflamme – Crystal Sky
Release: Helen
Label: LaFlamme
Chrome Sparks – <3 & Soul
Release: My <3
Label: Chrome Sparks
Shatter Hands – Singlespeed
Release: Land Fly
Label: Urban Waves Records
FadedAeon – Out to Sea
Release: Aqueous Anemoia
Label: 1216998 Records DK2
Prismic Delight – Bridge Sessions
Release: Mystical Volume I
Label: Optimystic Records
fr√it – Prism
Release: Prism – EP
Label: Alpha Pup
Lusine Icl – Jetstream
Release: Language Barrier
Label: Hymen Records
Frequency Control Centre – Kaleidophone
Release: Analogs of Traces
Label: Audionautic Records
Bad Snacks – Drift
Release: Bathtub Bumps
Label: Bad Snacks LLC

—
Hosted by Seth.
Photo: "Sunset over Cedar Breaks". Credit: Cedar Breaks National Monument/National Park Service, public domain [i].